The Marion County FCS program offers a wide variety of events and activities throughout the year that helps its citizens learn to make sound decisions about wise use of their resources, educates them about health-promoting behaviors and encourages individual development to help people reach their full potential in parenting, family relations, and personal growth.
Family and Consumer Sciences is an educational program that focuses on strengthening individuals, families, and communities by addressing critical issues and needs, such as teaching parenting skills, improving nutrition and health, managing family finances, addressing child care needs and more!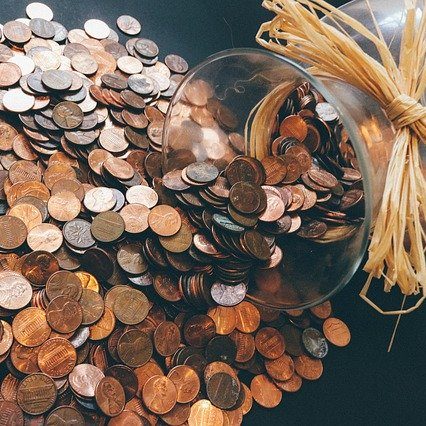 Tennessee Saves
Expand content up
Building wealth starts when you set a goal and make a plan to reach that goal. We'll show you how to reach that goal.
Girl Talk
Expand content up
The goal of the Girl Talk program is to encourage healthy discussion within the family about sexuality, values and decision-making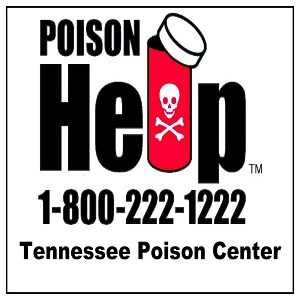 TN Poison Center
Expand content up
Tennessee Poison Center (TPC) is the comprehensive statewide poison emergency information and resource center.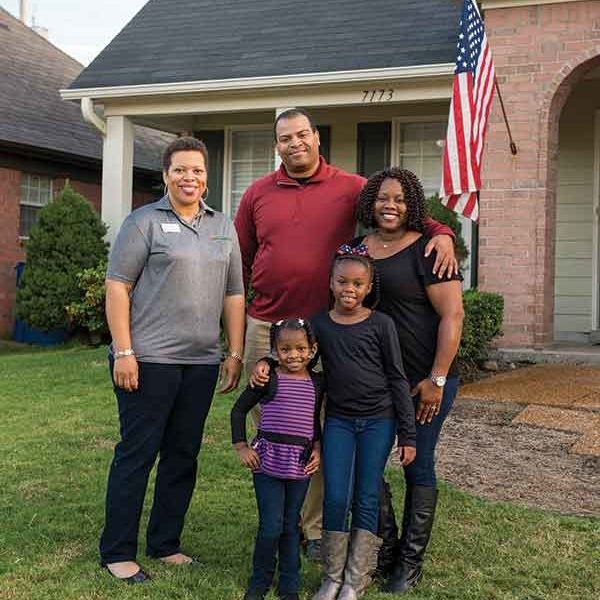 First Time Homebuyer Classes
Expand content up
The home buying process can seem complicated, but if you take things step-by-step, you will soon be holding the keys to your own home.